Learn More about Our Paintless Dent Repair Process
Quick and Cost-Effective Repairs
Has your vehicle been damaged in a hail storm or minor accident or endured a few "bruises" from daily wear and tear? If you'd like to get your vehicle back to "like new" condition as quickly and inexpensively as possible, then paintless dent repair (PDR) is the perfect solution.
Our skilled specialists in Melbourne have the tools and training to make those dents disappear – without the cost or time of paintwork. Plus, our mobile PDR service means we come direct to you!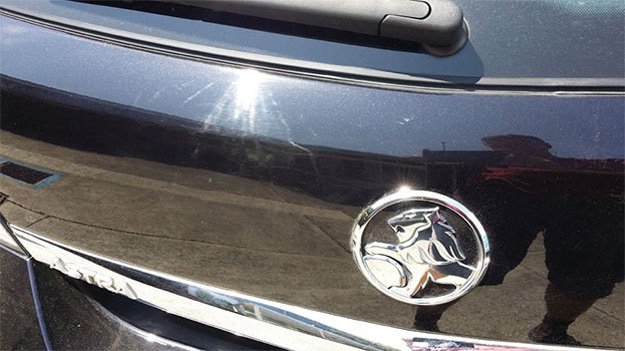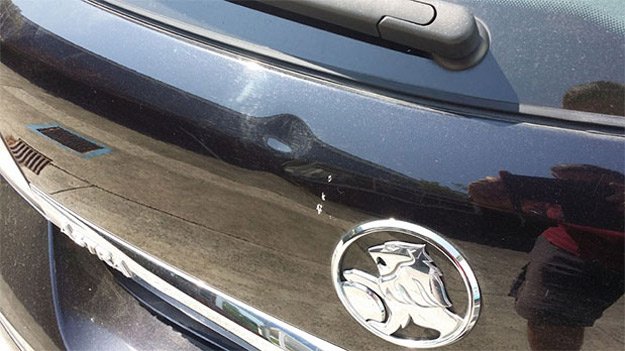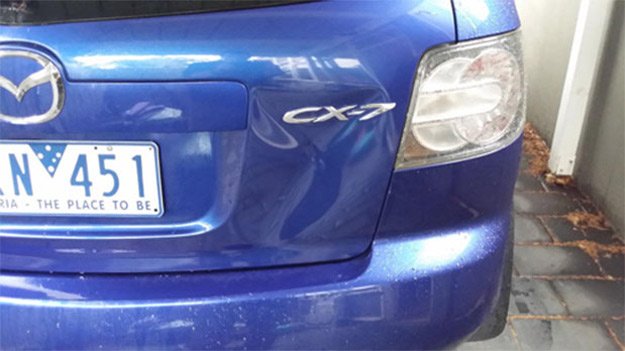 How Does Paintless Dent Repair Work?
Paintless dent repair is a way of removing car dents without the need for any paint or body fillers. Instead, we use specialised PDR techniques such as metal rods and body picks to carefully push out dents and massage the metal back to its original form. You can trust our 20 years of experience to properly restore the beauty and shine of your vehicle without causing greater damage, chipping, or cracking.
Can My Car Dents Be Fixed without Paint?
If the dents in your vehicle do not have severe paint damage, then we can most likely restore the metal or plastic to its original shape using our specialised tools. A successful paintless repair will depend on the flexibility of the pain and how far the metal has been stretched.
Your best option is to use our online form below to send us a photo of the dents (including hail damage) so that we can offer the best solution for you along with a free quote!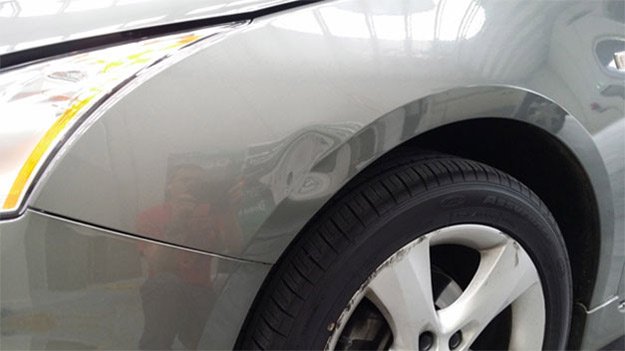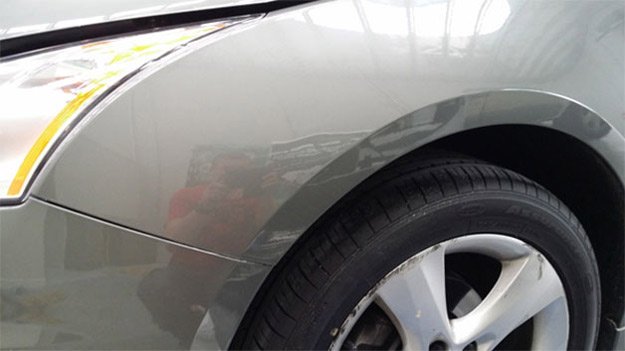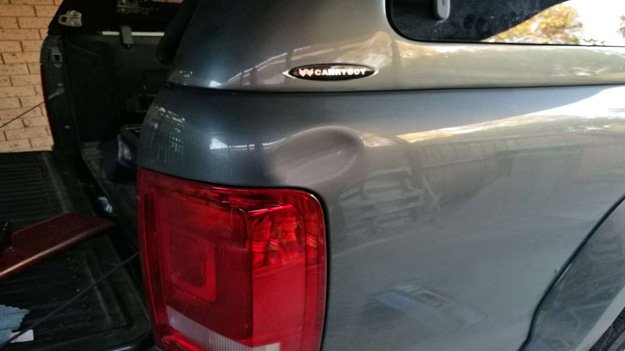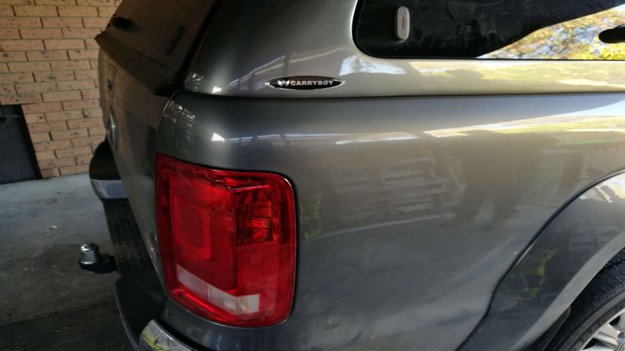 How Much Will It Cost?
The shortest answer is: Much less than repainting the car or replacing the panel. Our mobile service can expertly remove dents and dings in 2-3 hours, without the need to file an insurance claim and raise your premiums or get talked into replacing full panels on the car.
In addition, paintless dent repair will not impact the resale value of your vehicle. So, next time you get a dent, instead of filing a claim or going to an expensive body shop, fill out the form below and send pictures of the damage for your free quick quote!
Check Out Our Before & After Work for Paintless Dent Removal



Contact Our Specialists to Get Your
Top-Notch Paintless Dent Repairs Done Today!
Contact us today to get a free quote and book your repairs!