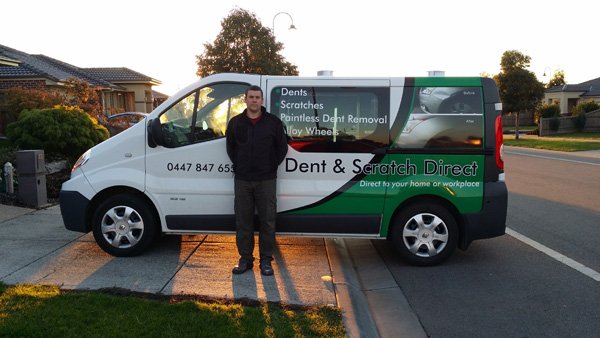 We Are Mobile
Dent Scratch Direct is a Melbourne based company. In Dent Scratch Direct, Diarmuid has over 20 years of experience as a panel beater and spray painter from Ireland and Australia. In his first ten years he was mainly repairing new cars and working on car restoration in Melbourne. So rest assured , the quality of his work is of the highest of standards. Dent Scratch Direct is trusted by Main Dealers to repair their new and used cars on an ongoing basis.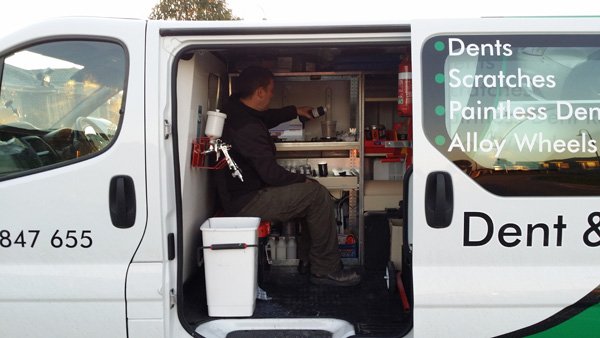 Why Choose Dent And Scratch Direct.
Convenient mobile dent/ding scratch repairs service direct to your home or workplace in Melbourne.
Saves time as repairs usually happen within 2-3 hours.
Fully qualified technician in both spray painting and panel beating and with 20 years experience.
Trusted by Main Dealers and Private Customers alike.
No insurance claim needed, which protects your no claims bonus
Highest quality repairs carried out.
Most repair prices are lower than what you thought.
Guaranteed quality of service.