Get That New Car Look with Professional Paint Repairs
Fast and Easy Mobile Paint Service
Erase annoying paint scratches and minor defects on panels, bumpers, hoods, and more with help from our mobile paint repair pros. We're trained with an eye for detail to ensure you're thrilled with the end result.
Our specialised process allows us to carry out the entire process from start to finish at your home or office on the same day – saving you time and money!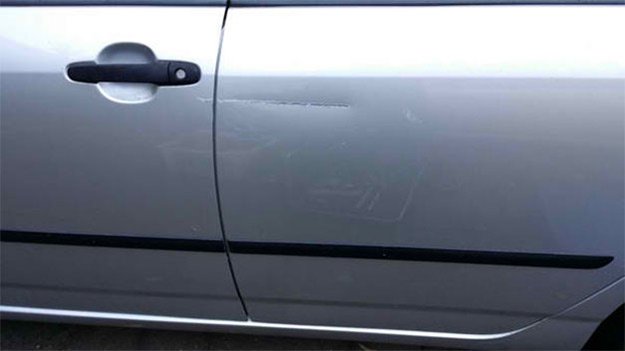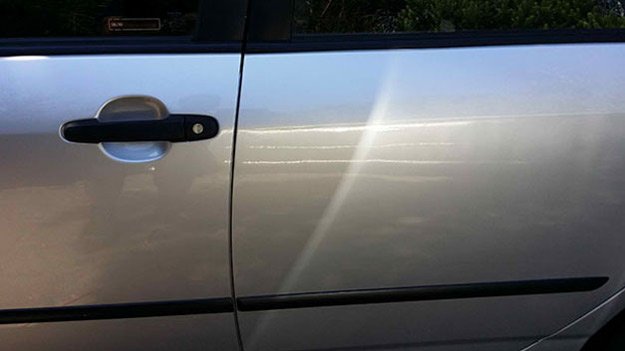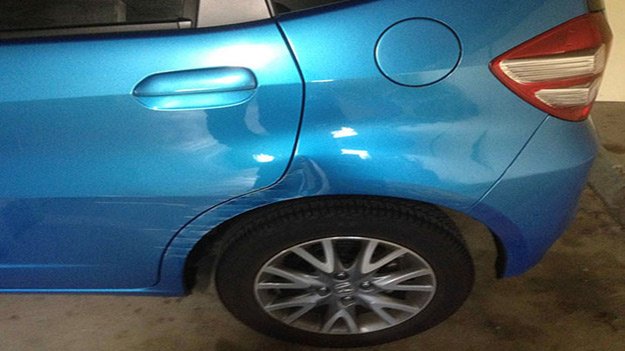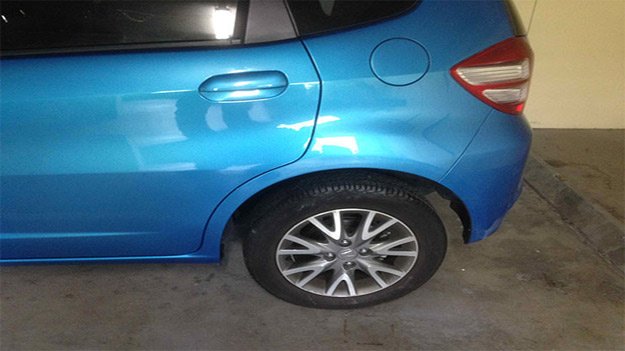 Expert Colour Matching
One of the biggest concerns of our customers is "will this match my existing paint?" We can say with confidence that we're able to duplicate any car's original paint using our specialised tools and processes.
Rely on our skilled experts to bring back that new car sparkle with the highest quality of equipment and materials.
What Types of Scratches Can You Repair?
Our mobile paint repair works for minor scratches and scuffs, such as key scratches, dings on all vertical panels, and any dents that have paint peeling off of them.
Unlike traditional panel shops, use extremely efficient processes and we seek to minimise the amount of paint used in order to save you money.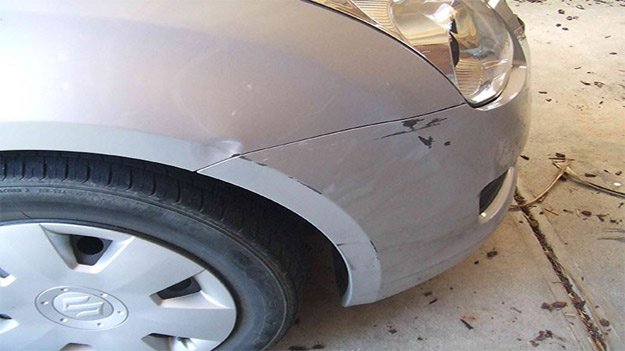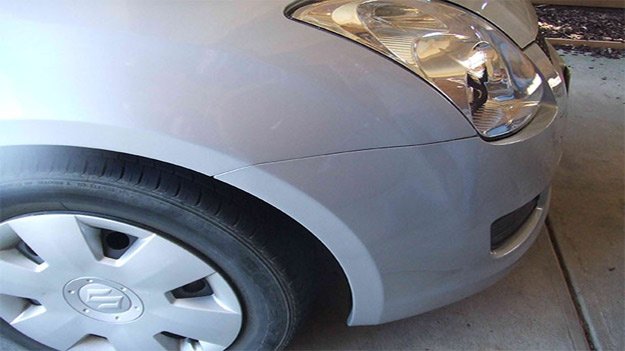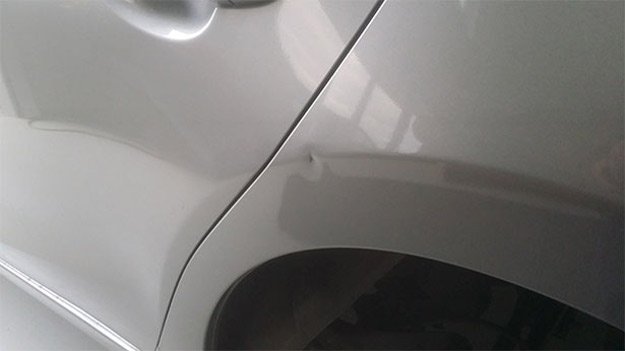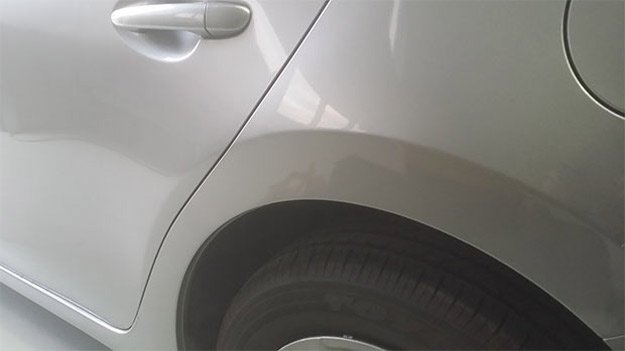 How Much Will It Cost?
Most paint scratches result from a minor car accident, keys, shopping trolleys, or stone chips. The good news is that we can get them repaired in just hours, not days, and the cost is often less than the insurance deductible would be. Instead of filing a claim or going to an expensive body shop, call us today for your free quick quote!
Don't Just Take Our Word for It…
See for Yourself What Our Paint Repairs Look Like!


Our Mobile Paint Repair Professionals Are Standing By
Contact us today to get a free quote and book your repairs!