Hassle-Free Bumper Repairs That Won't Break Your Budget
Fast Bumper Repairs for Less
When you turn to Dent and Scratch Direct in Melbourne, you'll enjoy the fastest bumper repairs on the market – at a fraction of what traditional panel shops charge. That's because we're able to offer specialized repair procedures direct to your home or workplace.
Enjoy the convenience of mobile repairs done on the spot – in as little as 2-3 hours – at lower prices you'll love.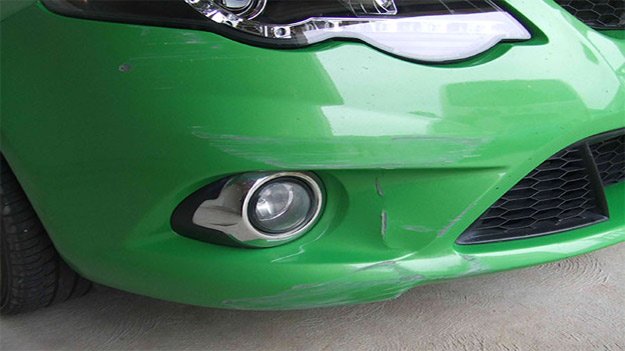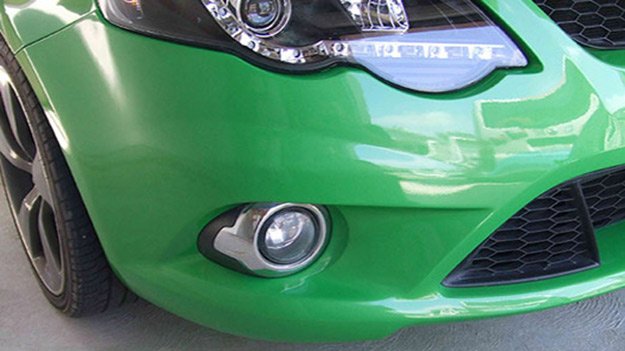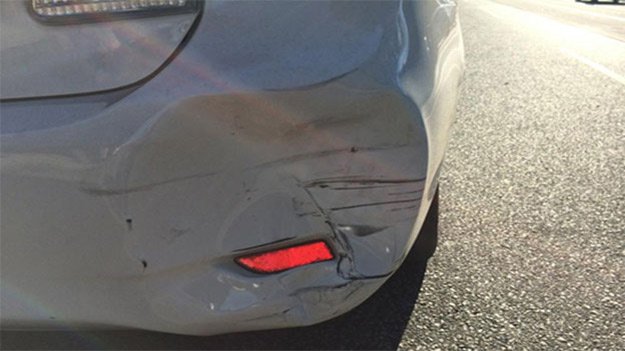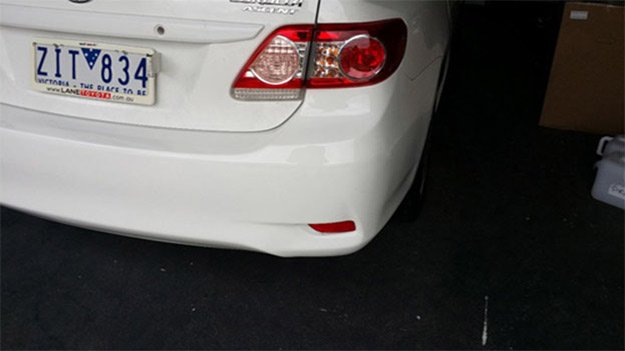 Save Time and Hassle with
Mobile Bumper Repairs
It's easy to get overcharged or stuck without a car for days when you go through insurance and work with a body shop. But before you waste time and money and lose your no claims bonus, find out more about how our mobile bumper repair service in Melbourne can help.
Newer car bumpers are easily damaged and made from plastic. We may be able to help you repair your bumper without having to file an insurance claim or replace the entire thing, saving you money and hassle.
Can My Car Bumper Be Repaired?
The best way to find out is to call us or fill out the form at the bottom of this page. Our specialists perform a lot of bumper repairs and will be able to let you know the best solution for your situation.
You should know that we offer high-quality repairs for both bumper scratches as well as larger dents and cracks. Best of all, it's a much cheaper option than buying a brand new bumper or paying more for insurance!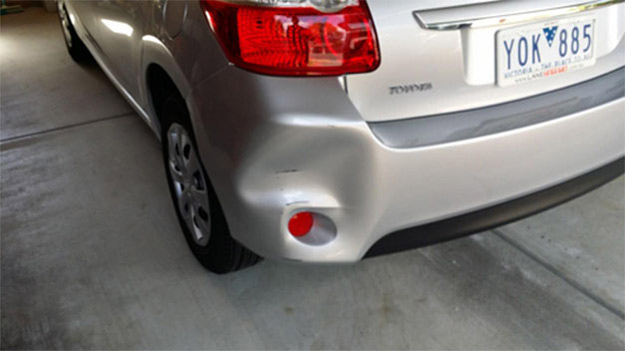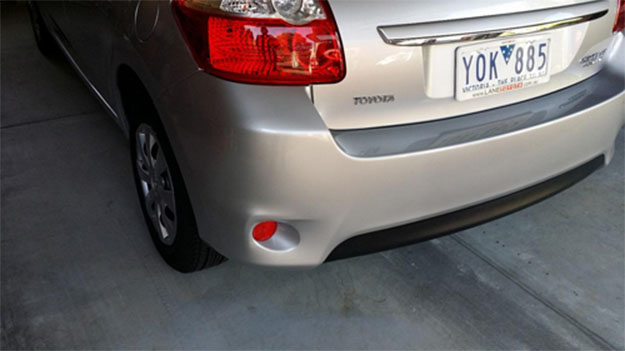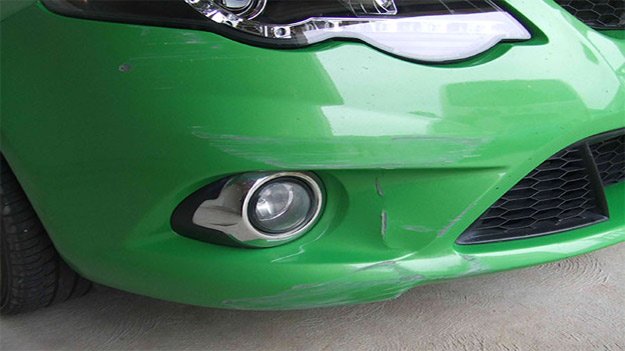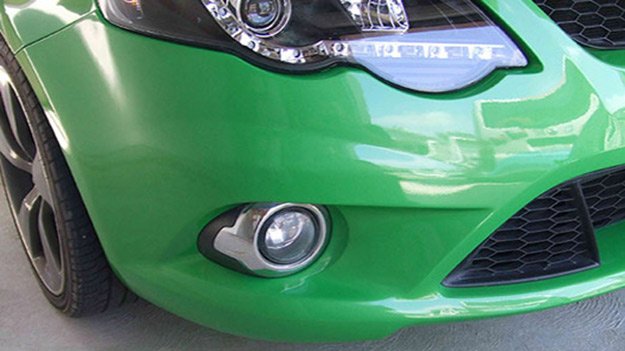 What's the Cost for This Type of Service?
Your exact price will vary based on the severity of the damage, the age of your car, and the thickness of your vehicle's paint. If additional paintwork is needed, then your repair will be more costly. But if you have a bumper dent, it usually costs just a few hundred dollars to repair. The best option is to get a free quote from our experts today!
Check Out Our Top-Notch Bumper Repair Before & After Photos:



Like What You See?
Contact us today to get a free quote and book your repairs!